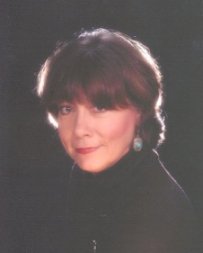 15 years experience in the Dallas area working as an entertainment agent.
Prior to working at our offices, Kelly promoted Texas musicians such as Joe Ely.

Kelly's experience and knowledge is invaluable in helping you choose just the right entertainment to enhance your gathering. She assists you with a minimum of fuss - a real relief for you!
"I have known Kelly Presley for over 20 years. From the years when she first started working at Carol Marks Music she always kept busy and helped others in the office. I value Kelly's knowledge of this business."
.... Carol Marks